EXPERTS IN ROOFING AND WATERPROOFING
MIDA has been the leading Northern European expert in waterproofing membranes and bitumen shingles since 1992.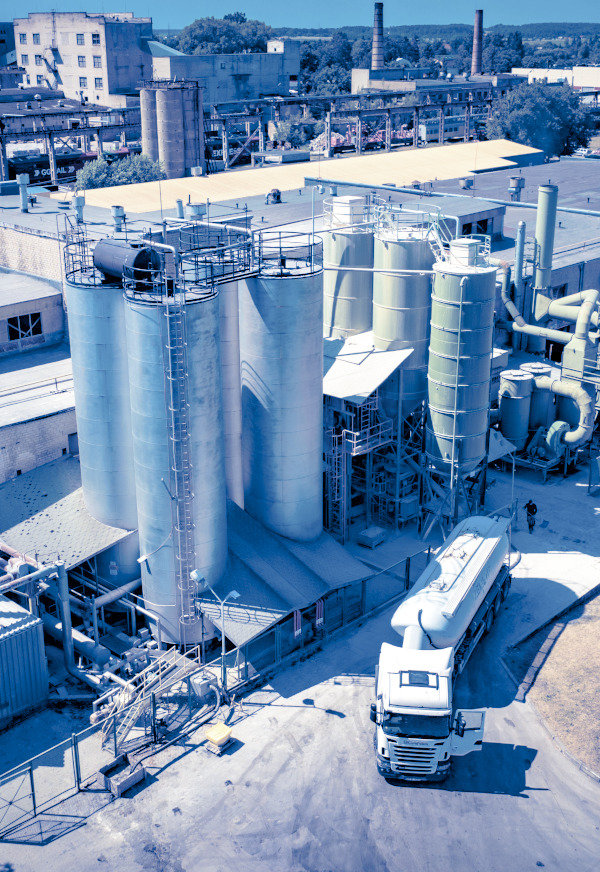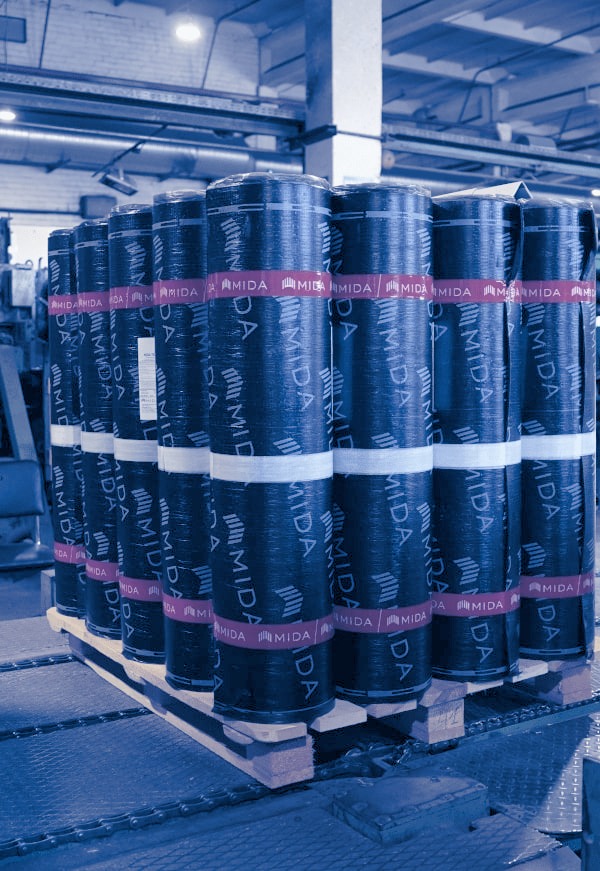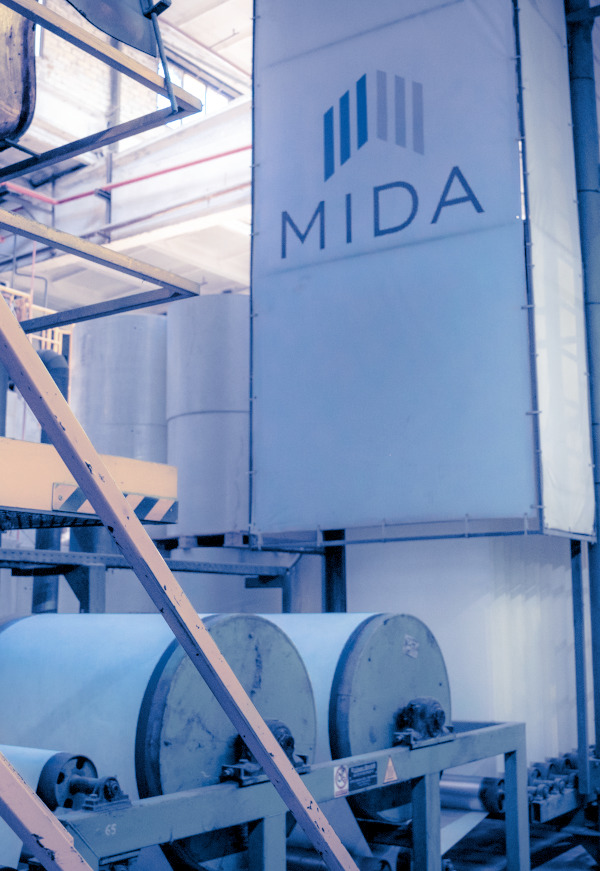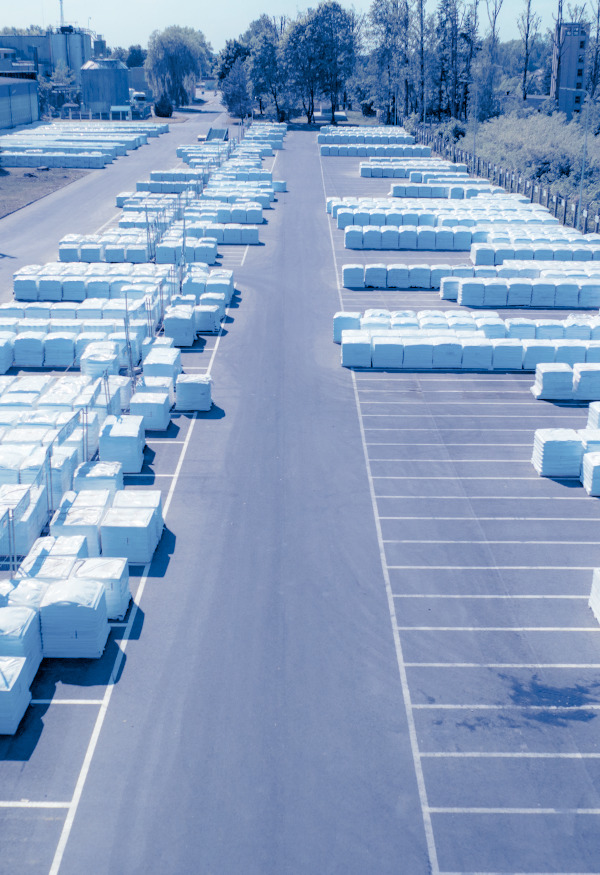 About factory
RELIABLE PARTNER. INDIVIDUAL SOLUTIONS. EFFICIENT AND ENVIRONMENTALLY FRIENDLY PRODUCTION.
While our bitumen membranes have been used in majority of industrial buildings in the Baltics and in substantial part of the Northern Europe, our bitumen shingles have also dominated the household roofing market all around the Baltics.
We value our people and customers, and have been named TOP20 employer and TOP performing company on several occasions. Our main belief is in that our availability, reliability and efficiency are key to growth of our partners.
>10 million
㎡ MIDA materials installed per year
>100
Items in material range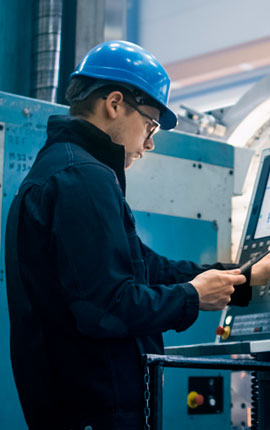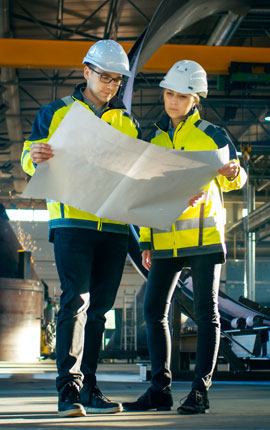 How we works
WHY CHOOSE MIDA
Let's work together
EXPLORE OUR ROOFING AND WATERPROOFING PRODUCTS
Bitumen shingles, Bituminous Roll Waterproofing, Underlays and Hot-applied Mastics
If you have any questions let us know
Do you have any questions? Write and our specialists will answer you.