About us
EXPERTS IN ROOFING AND WATERPROOFING
MIDA company has the only factory in the Baltic States that produces bitumen and polymer bitumen coatings for roofs and building waterproofing.
We also produce flexible tiles in various colors, modifications, thickness and geometric shapes. We also accept orders for the production of self-adhesive roll coverings for both pitched and flat roofs. We are one of the market leaders in the world in this segment.
We use the latest scientific achievements to create buildings that meet the requirements of the future.
We offer interconnectable products to provide a single solution for improving the efficiency of the entire building.
We provide an intelligent approach, as the highest quality standards are implemented in all processes.
We take care of the possibilities to reduce energy consumption and carbon dioxide emissions as much as possible.
OUR OBJECTIVE & VISION
To become an unconditional leader
We hope to achieve the set objectives by taking into account the needs of our customers, promoting the efficient work of highly qualified specialists, implementing the latest technologies and systematically developing the company.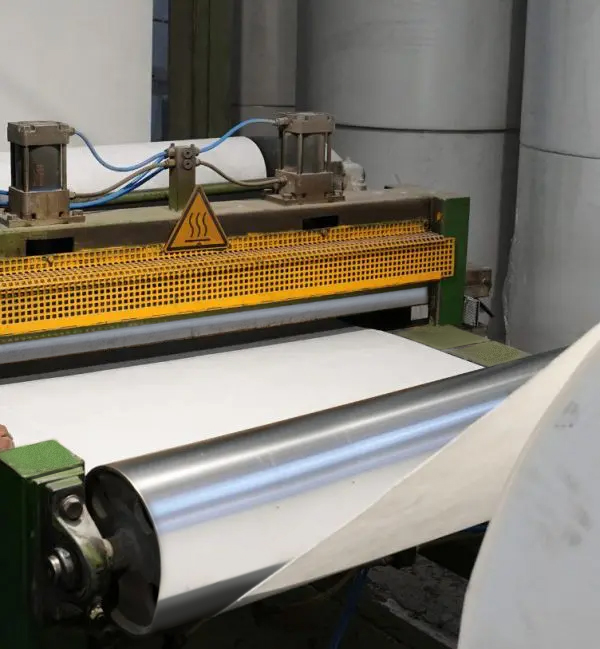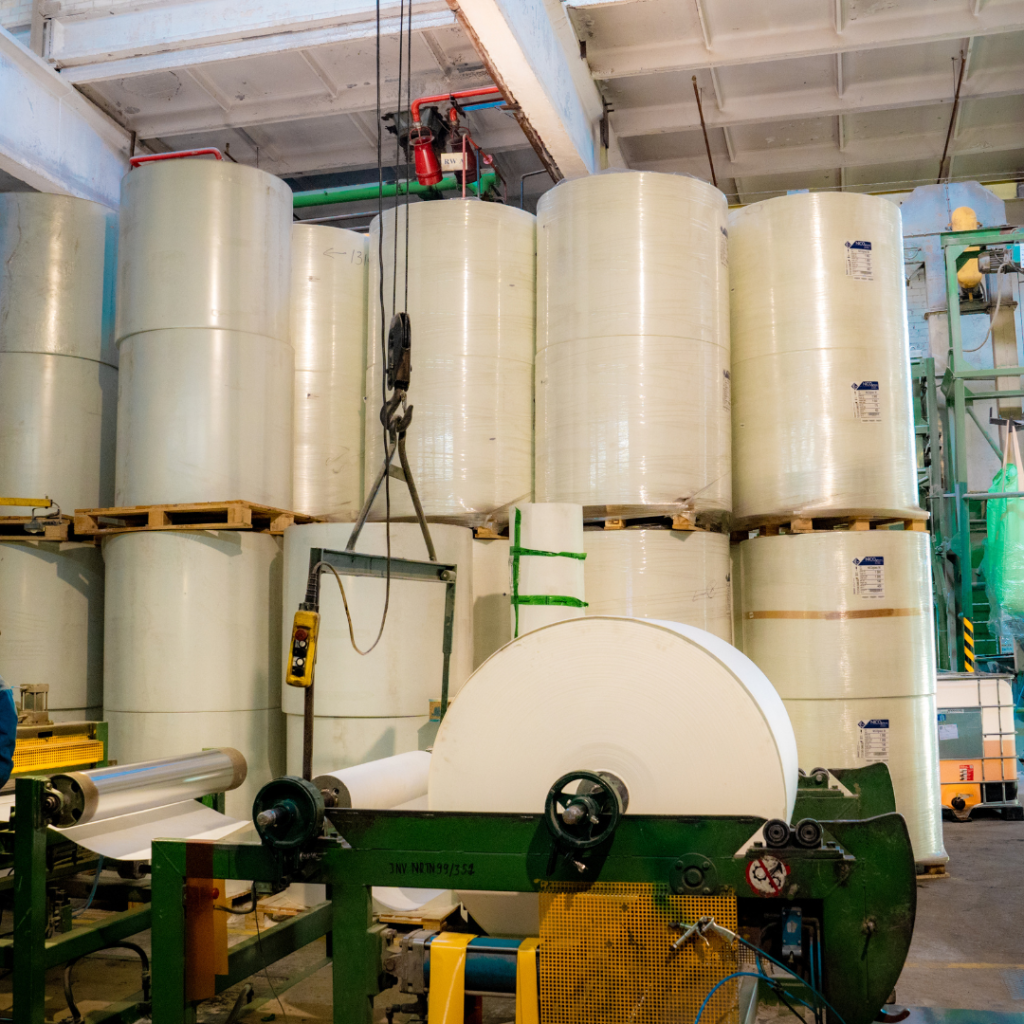 Technical consultations regarding the selection of products, projects and construction solutions. Preparation and acceptance of technical documentation – declarations of the most important characteristics, data sheets, safety data sheets, product project specifications (DOP, TDS, SDS, PDS), etc. Practical workshops and seminars, master classes and supervision at objects. Handling complaints and finding the best solution. Warranty and realization of warranty obligations regarding materials and construction solutions.
Online Services
Online tools for technical support
Online resources for product ordering and claims processing.
Choosing construction solutions online. A variety of materials and documentation, promotional materials, guides and presentations are available.
If you have any questions let us know
Do you have any questions? Write and our specialists will answer you.