Individual solutions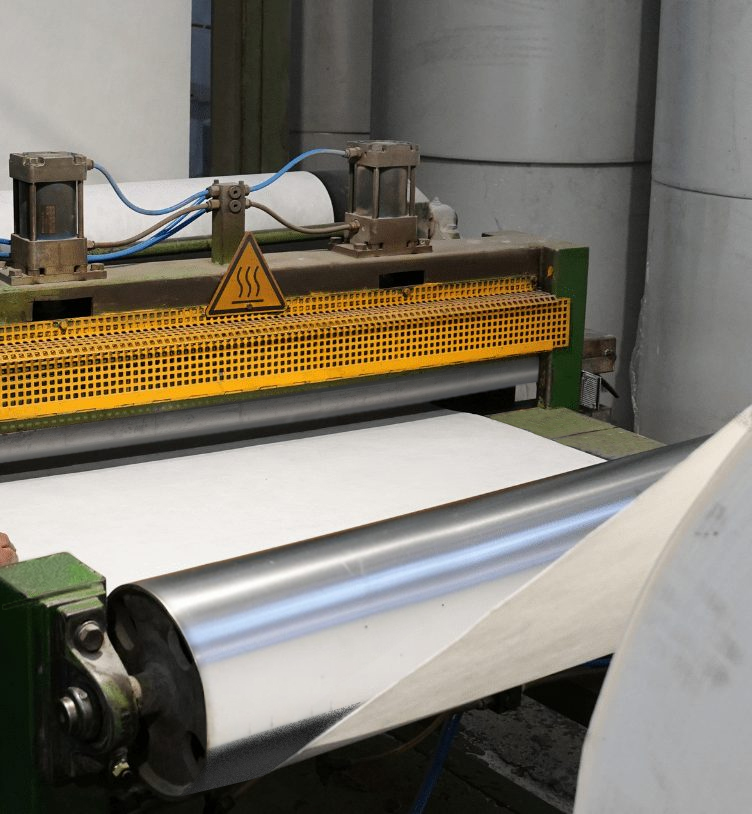 Unlock your brand's potential with our tailored private label product solutions. As a manufacturer dedicated to your success, we understand that one size doesn't fit all. That's why we offer individualized private label services that cater to your unique vision and market needs.
From concept to creation, our experienced team collaborates closely with you to develop and customize products that align perfectly with your brand identity. We take pride in our ability to adapt to your specific requirements, whether it's in packaging design, product formulation, or branding.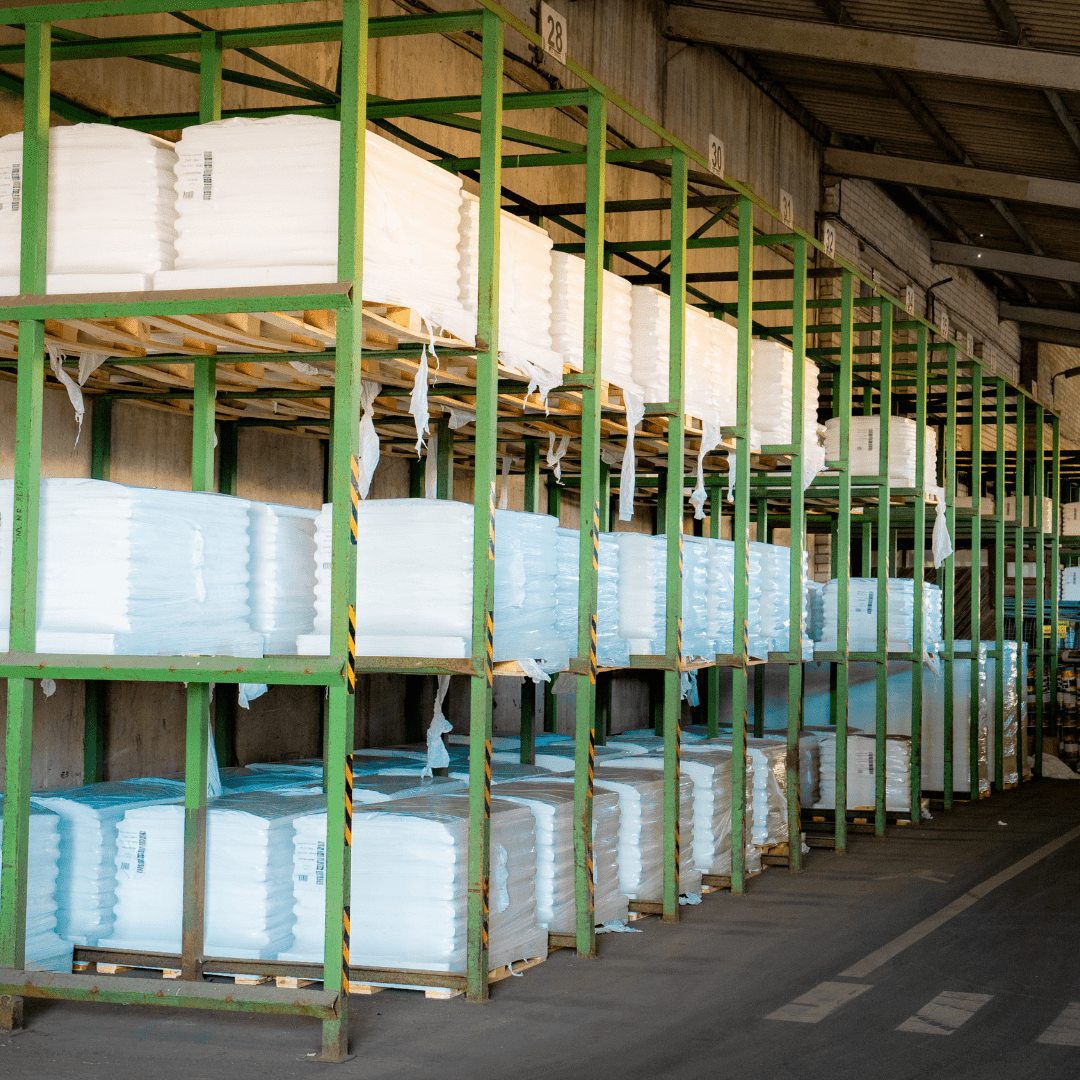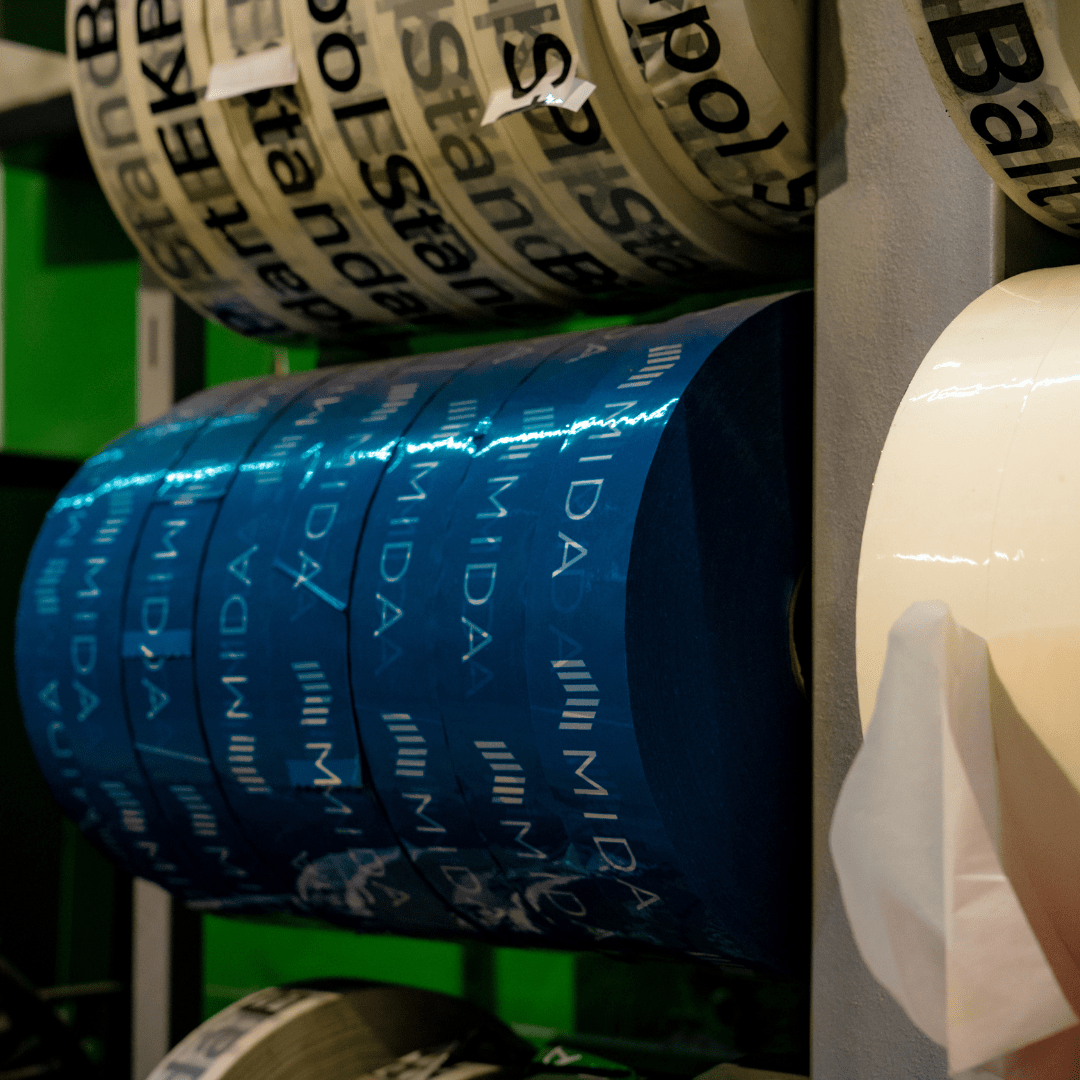 With our private label solutions, you can confidently launch a product line that reflects your brand's values and meets the demands of your target audience.