Logistics/product delivery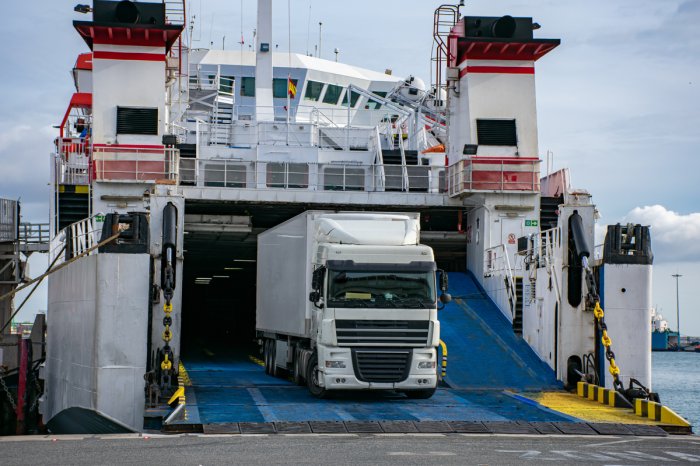 Welcome to our exceptional logistic services, where efficiency meets excellence. Our road and sea shipping solutions redefine the industry standards, ensuring your cargo reaches its destination seamlessly and on schedule.
With a dedicated team of experts, cutting-edge technology, and a vast network of partners, we offer a wide range of logistics solutions tailored to your specific needs. Whether it's domestic road transport or global sea freight, we guarantee cost-effective, reliable, and eco-friendly services.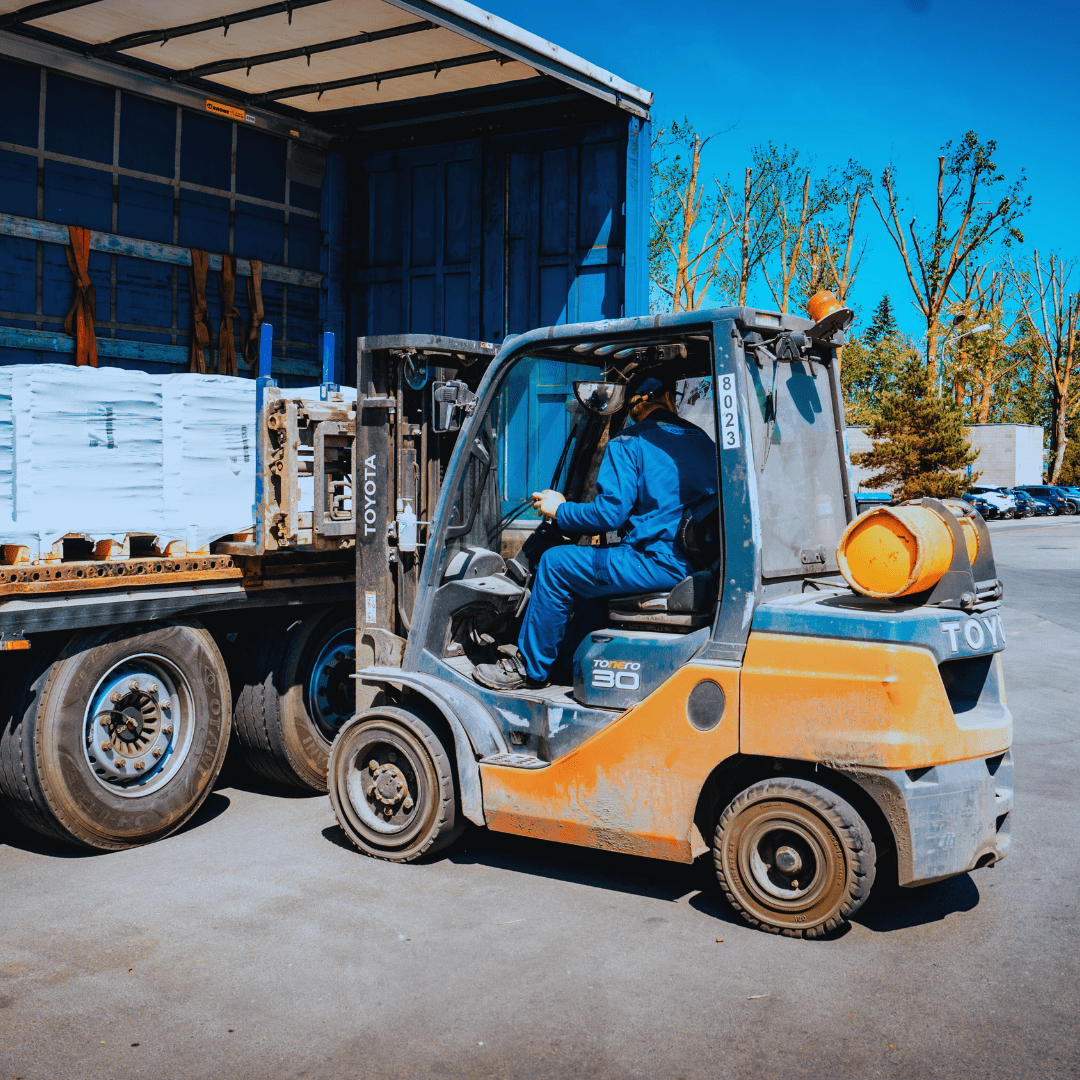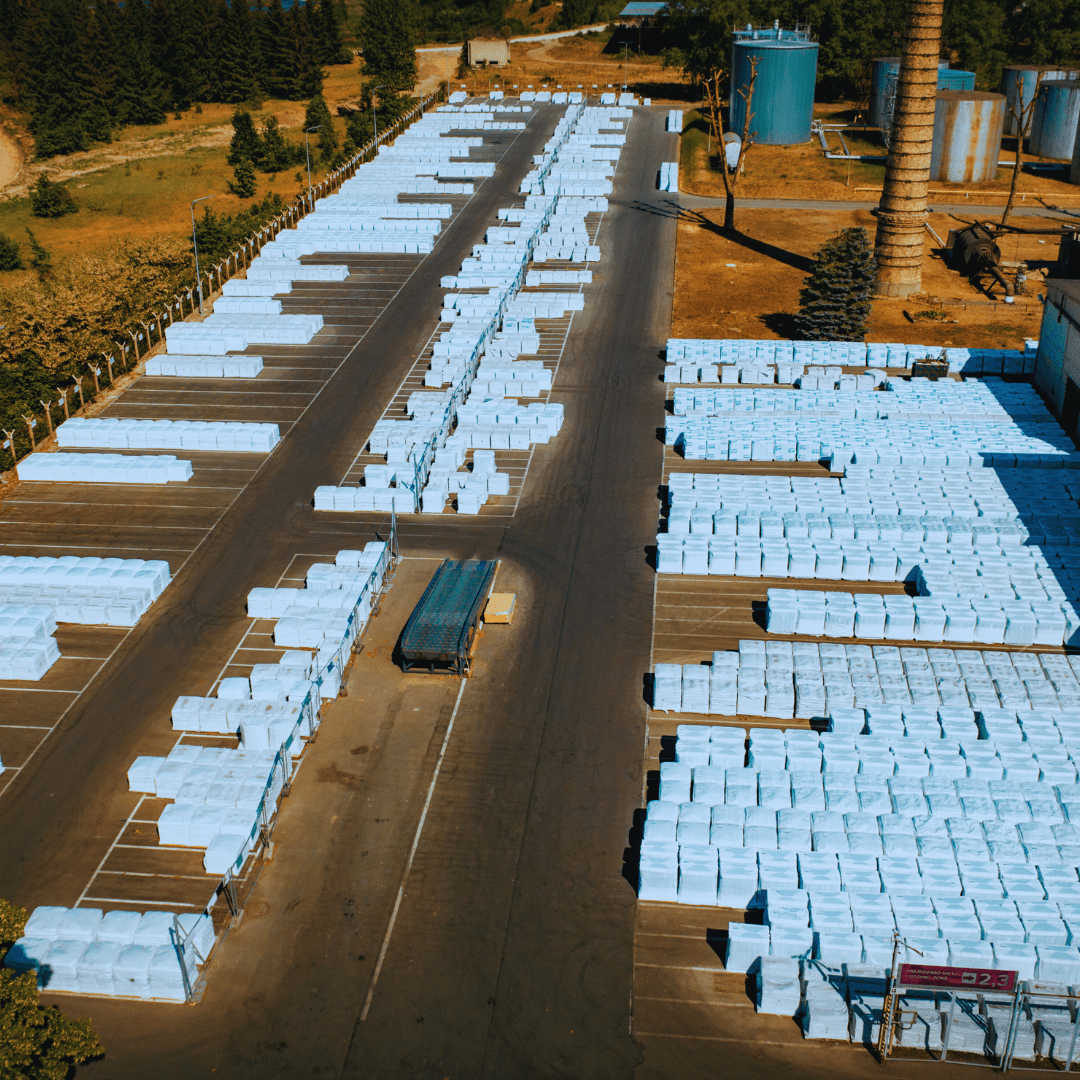 Our commitment to timely deliveries, secure handling, and transparent communication makes us your trusted logistics partner. Experience the difference with our logistics services – where your satisfaction is our priority.