Warranty coverage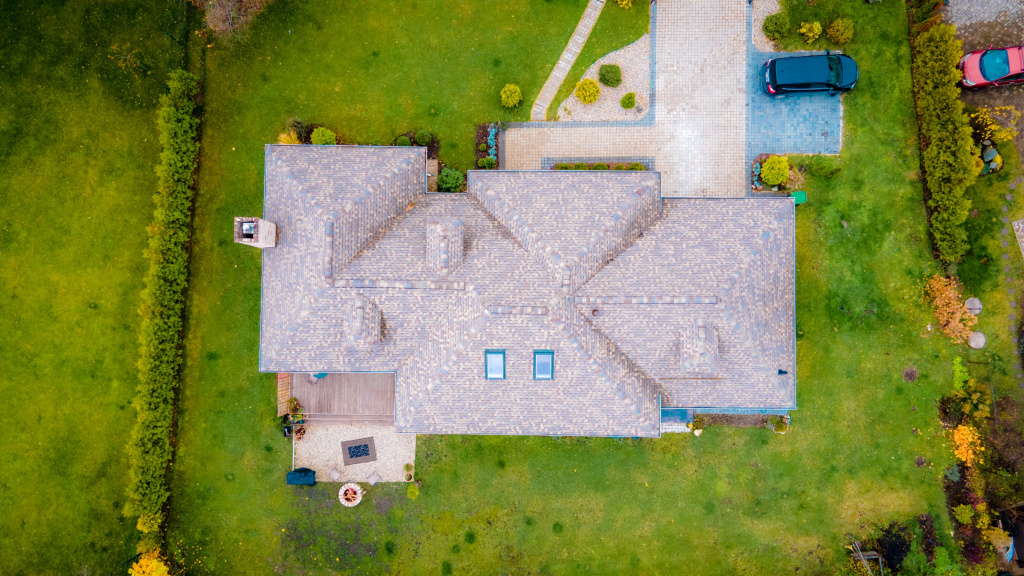 At MIDA, we take immense pride in our commitment to quality and customer satisfaction. When you choose our products, you're not just investing in outstanding craftsmanship; you're securing peace of mind.
Every item that rolls out of the MIDA factory is backed by a robust manufacturer's warranty. This warranty serves as a testament to our unwavering dedication to excellence. We don't just meet industry standards; we exceed them.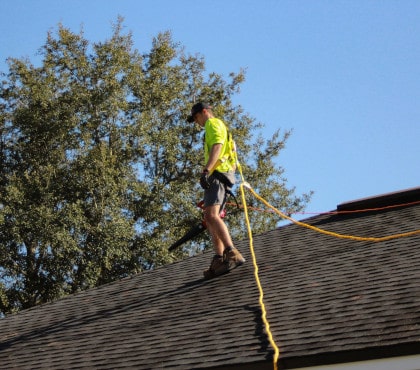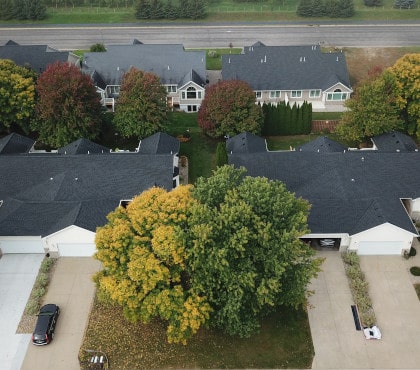 So, when you partner with MIDA, you're not only accessing top-tier products and logistics services, but you're also securing a guarantee of quality that's second to none. Your satisfaction and the long-lasting performance of our offerings are our foremost priorities.
It is important to feel safe at home. Whereas MIDA is
it is important to ensure that everyone feels safe in their home

MIDA